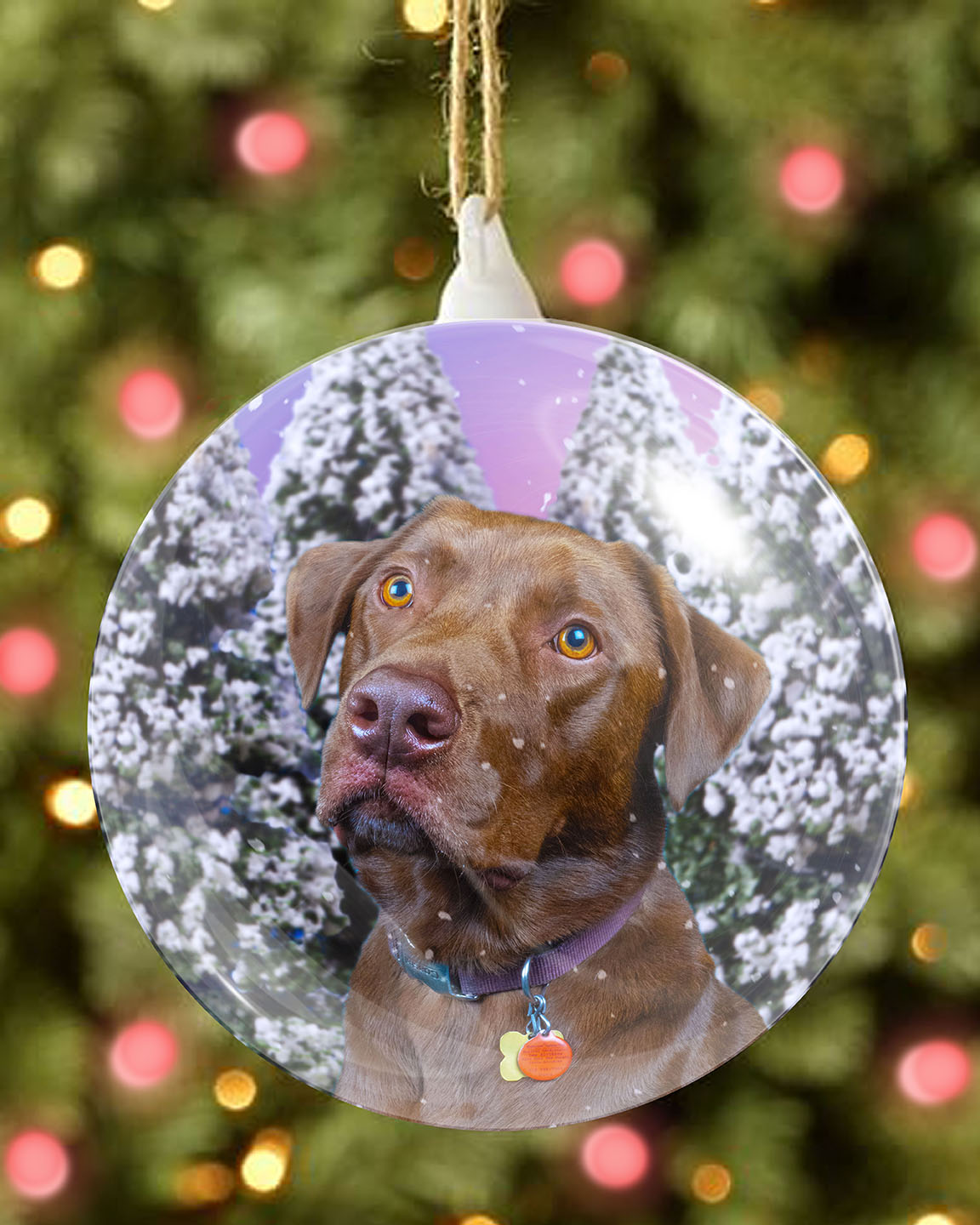 Furry Wishes is a series of dog portraits set in various whimsical Christmas themed landscapes.
During the heart of the first wave of this pandemic, I was inspired to take on this project. I made it my personal mission to create something that would hopefully bring a little bit of joy into people's hearts. And I thought that combining dogs and Christmas into one project would be a good way to start.
In the spirit of giving, part of the profits generated from the sales of greeting cards will be donated to
Frontier Animal Society Shelter
in Ogden.

Click here to purchase greeting cards.
Voeux de Velours est une séries de portraits de chiens dans différents paysages fantaisistes de Noël.
Au coeur de la première vague de la pandémie, j'ai été inspirée à entreprendre ce projet. J'en ai fait ma mission personnelle de créer quelque chose qui apporterait un peu de joie dans le coeur des gens. Et j'ai pensé que combiner les chiens et Noël en un seul projet serait une bonne façon de commencer.
Dans un esprit de générosité, une partie des bénéfices générés par la vente de cartes de vœux sera reversée au
Frontier Animal Society Shelter
à Ogden.
Cliquez ici pour acheter des cartes de Noël.



@virginia emily cabana, 2020